Best price guarantee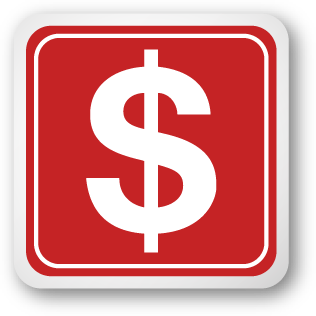 Motorhome Canada offers you its Best Price Guarantee for RV rental in Canada.
If you book an RV through our price comparison platform and then find a lower price on another website within 48 hours, we will refund you the difference plus 5%.
How can we be so sure that our prices are the best?
Our purchasing power gives us access to the best prices available.
Motorhome Canada is a subsidiary of North American travel specialists Authentik Canada and Authentik USA. Authentik is already the leader in the French market for motorhome rentals in Canada and the USA. Motorhome Canada is able to reap the benefits of strong purchasing power combined with carefully negociated prices with rental companies across the country.
Price comparison
The Motorhome Canada price comparison service is a unique tool that allows customers to compare prices from all Canadian rental companies with a single click.
In addition, customers can check for vehicle availability on line.